Repair after a traffic accident in Tallinn
Individual service for each customer and impeccable quality.
Post-injury process
If you have a car accident then we will help you to file a car insurance claim.

What does it mean?
We prepare a traffic accident form and an application for compensation for vehicle damage. Our job is to contact your insurer in the event of an accident. If you do not have the opportunity to come to us, we will come ourselves. All you need to do is call us or send us an email.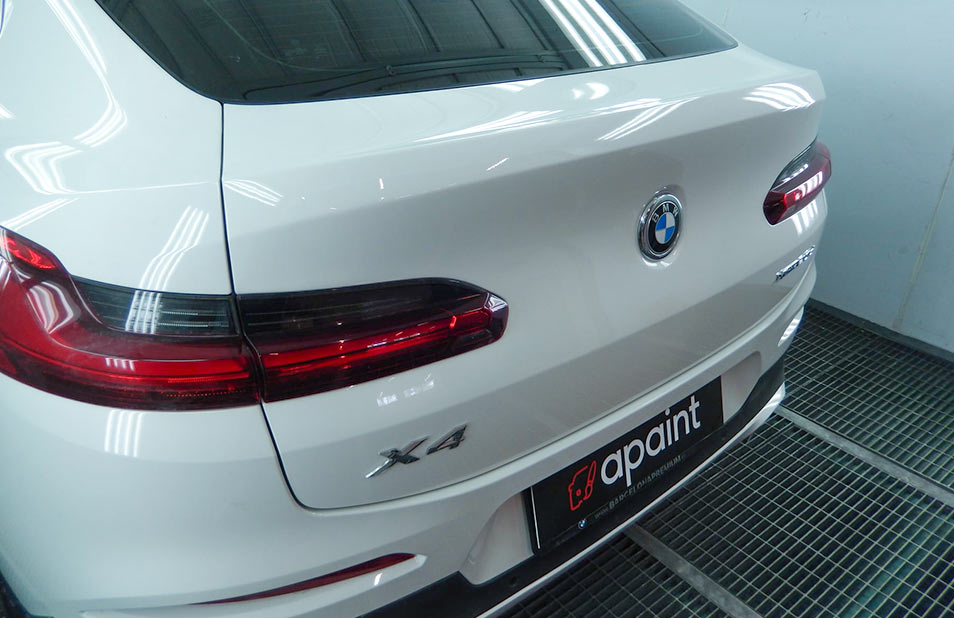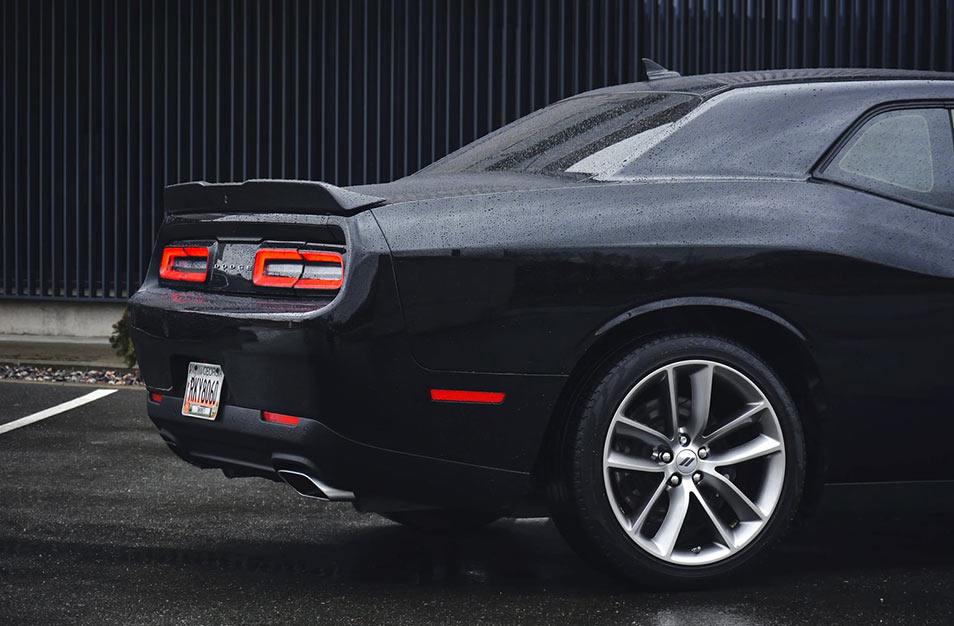 High-class specialists will solve your vehicle issues
APaint is a company based on Estonian capital. The main activity of the company is the repair of a traffic accident in Tallinn. Our mission is to provide our customers professional and high quality service.
Would you like more information or would you like to make an enquiry? Write and together we will find the best solution